Dandy wrote:
Anonymous, however, is not such a newbie player. And participate in this forum iteration since it exists. He is deliberately making a joke, twisting his own comprehension of my words to bend them in such a way that it can turn into a passive-agressive belittling of my feedback. Which is fine.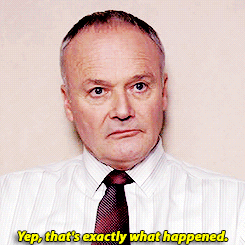 Dandy wrote:It's funny. At least to enough people that he keeps going. I am having fun myself. It's a shame that he tries to do it at the expanse of newbies who legitimately don't know they can respec as many times as they want.

Assumption is not correct.
On topic - respec is totally fine imho. Free respecs up to certain lvl will only lower learning curve more. Make new char > struggle > do research > adapt > overcome > win.