Man, feel im getting old if I cant push a simple game to completion.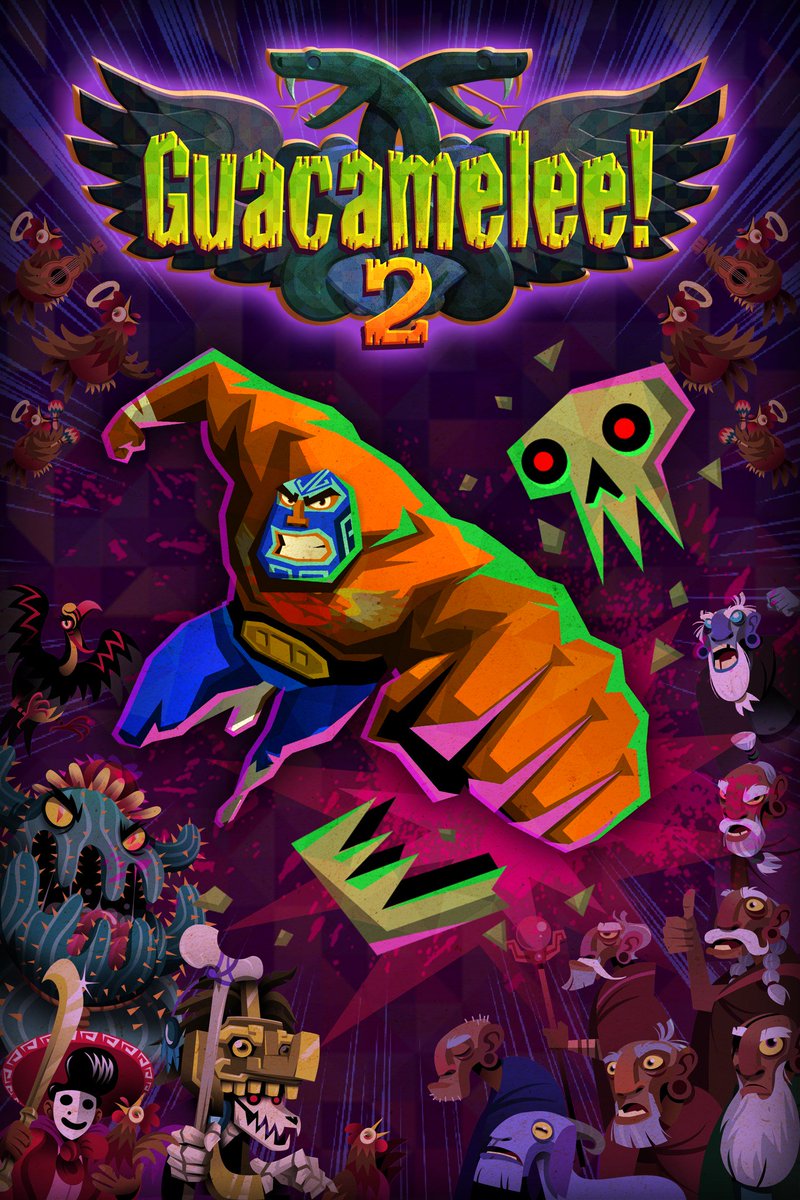 Im gonna assume everyone know pretty much what is the guacamelee series is all about. I have completed both vanilla version and the super turbo championship edition of the first game. It is combination of beat em up and super tricky platforming game, wish a bit of boss battle and metroidvania formula. Is it a good game? I would say so, but I cant deny that Im a bit disappointed because lack of innovation in the game. The game indeed improve several mechanic, mainly the expand skill tree and some new mobility skill, but i do feel like im not like playing new games.
Story wise, this game expand alot, especially the concept of multi-verse / timeline, which is kinda a cheap to expand the universe. However it does being played as comedic value though, like a several easter eggs area that have reference about old games such street fighter, pacman, and dedicated dank meme area. Combat & gameplay pretty much the same to me, although I missed the insane super saiyan mode and the customizeable bonus / penalty from costume in STCE version. This game feel like too simplified, despite having harder platforming.
Guacemelee 2 is still good game. I thought I could push the limit and collect 100% + get all achievement, turned out i just want to stop playing ASAP without caring for true ending. Im pretty sure i already collected most of the stuff, but hearing about super hard platforming just to get good ending is a turned off for me. I might revist it in the future, although i dunno how i would push my will without new game plus for hard mode.
Alternative : Hollow Knight is no brainer suggestion at this point, but if you wanted a metroidvania, i can suggest a bit like : Dandara, Sundered, Valdis Story, & The Vagrant. Im pretty sure you will find some good game from the list.